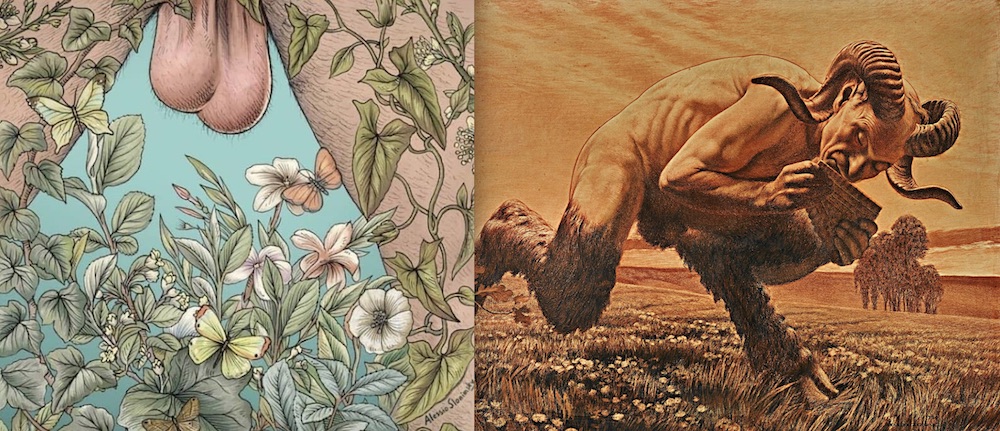 EREMITA by Antonio Da Silva
EREMITA is a poetic monologue set in the Serra do Caldeirao in Algarve, about an Italian musician based in Berlin that decided to disconnect from the city life to isolate himself and explore his affinity with nature.
He is healing himself from his city and party life. He becomes a Shepard, Farmer, Gardener, Alchemist and Fertilizer… he shows the effect nature has on him.
A film by Antonio Da Silva
With: Sultan of Filth
Camera: Antonio Da Silva
Editing and Sound Design: Antonio Da Silva
Music: E.A.P. Music Productions, Marçal dos Campos
and R Talin
Voice Over: R Talin
Text: excerpts from the lyric "Another World" by Antony and
the Johnsons, Antonio Da Silva and R Talin
Year: 2020
Length: 13:30

Follow me on: