DANCERS / full length

NEW FILM: WATER MIRROR, Rowland has dazzled many of you in previous films like ECOSEXUAL, SOLOS and SPUNK. Watch him again perform a erotic audiovisual poem with many fluids💚
SPECIAL OFFER
Login issues? Click here for help
Get ready to be turned on, both in body and mind. This collection of explicit shorts explores many facets of male beauty and sexuality.
BEST VALUE!

100% safe & secure payment.


The login gives you access to the films as many times you want for a period of  3 months.
With the 75$ access you get all 33 existing films from 2011 to 2022 plus more than 10 hours of extra footage.
A new film will be released very soon and it will be included in this package.
Treat yourself and make this winter hotter than ever!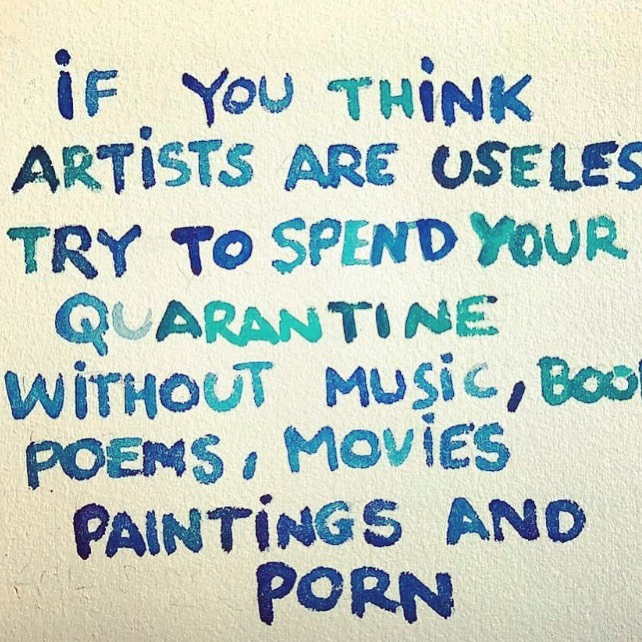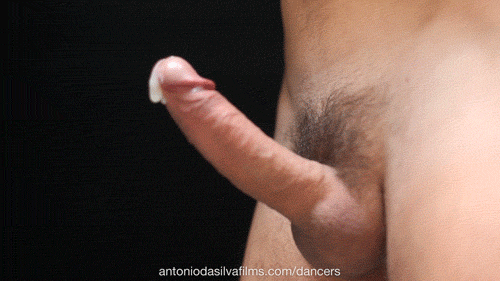 All my films have been self-funded, your donation will help me to continue producing films that aim to be artistic as well as sexually explicit.

Follow me on: