To honor the Earth and the concept of peace i am offering ECOSEXUAL film for free. Feel free to share this film with your Earth Lovers
💚

NEW FILM: WATER MIRROR, Rowland has dazzled many of you in previous films like ECOSEXUAL, SOLOS and SPUNK. Watch him again perform a erotic audiovisual poem with many fluids💚
PAY 50$ INSTEAD OF 75$ – BEST VALUE! 100% Secure payment.
The login gives you access to the films as many times you want for a period of 1 year.
This film collection of 30 short films and the extras, is a celebration of the beauty of the male body and the portrayal of the complexities of male desire and sexuality.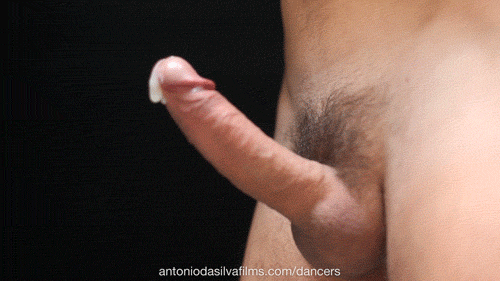 All my films have been self-funded, your donation will help me to continue producing films that aim to be artistic as well as sexually explicit.

Follow me on: