BRAZIL CARNIVAL is an explicit dance film with penises and butts dancing with the rhythm of samba. Portraits the carnival in Rio de Janeiro as a kind of an orgy where people explore their desires and fantasies.
Watch BRAZIL CARNIVAL here
Antonio Da Silva is an award-winning Portuguese filmmaker based in London. His work crosses the borders between cinema, pornography and art while he is not afraid to break taboos and stereotypes.
Dear viewers,
Through the years your contributions kept on helping me producing films that aim to be artistic as well as sexually explicit. Thank you for WATCHING and SUPPORTING Antonio Da Silva Films.
-Antonio
Subscribe here for the latest film releases. You won't receive unsolicited emails.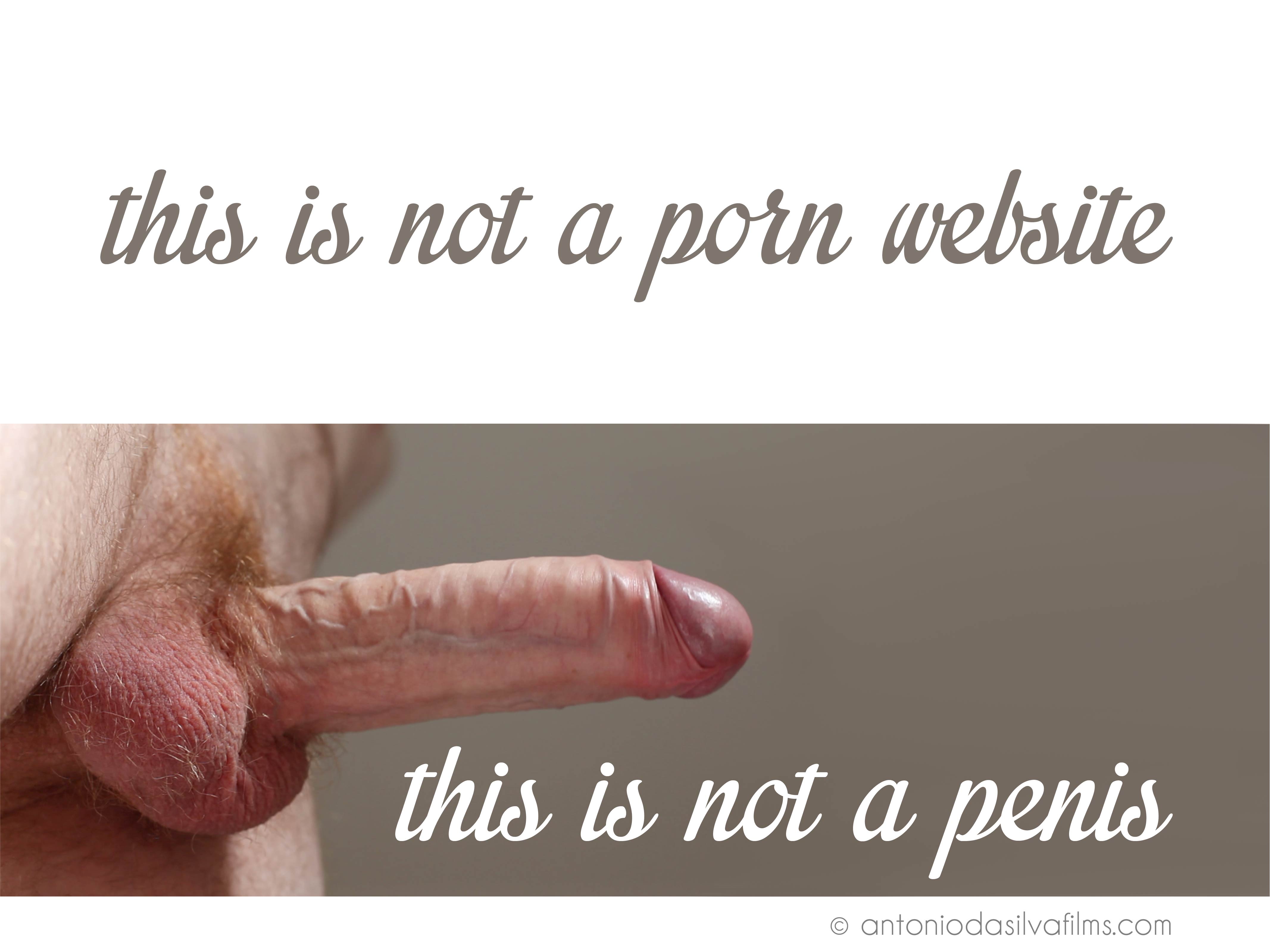 Follow me on Facebook | Follow me on Tumblr