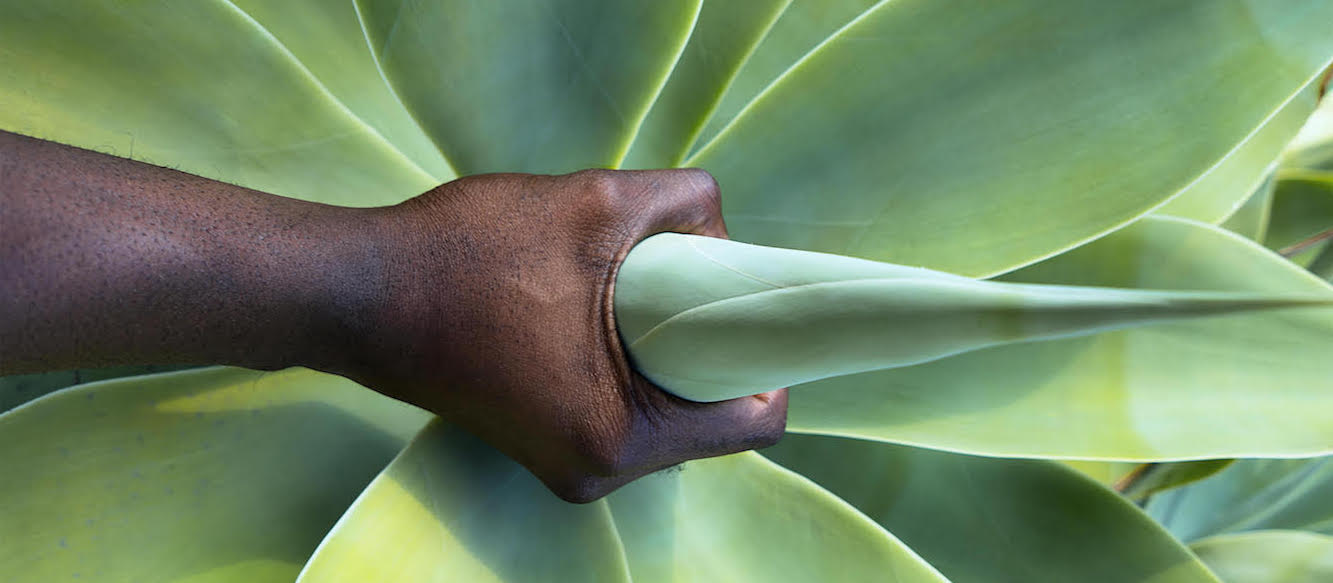 Problemas com o login? Clique aqui para obter ajuda
PLANT MAGIC de Antonio Da Silva
PLANT MAGIC is a poetic, audiovisual experience with the elements of water, naked male bodies and agaves (agave attenuata). It is an idyllic world of bright light and sexual openness.
The plants become an extension of the male bodies. Ritualised embracing and gestures of tenderness are exchanged between men, between plants, and between men and plants. When intense sunlight hits the surface of the water it reflects in sensuous ripples, curves and flickers on the bodies and plants. A play of light on  skin and leaves. The physicality of thick plants and men are immersed in the depths, where men and plants swim. Plants are inherently feminine and masculine, the affection they induce is what is missing in the urban man, when nature is there for him, with him, around him. Man is happier when he is ecosexual.
Um filme de Antonio Da Silva
Com: Antonio, Gaspard De La Nuit, Iker, Luk, Luka, Pedro, Stephen, Rowland, Tom Smith e Victor
Camera, Montagem e Design de Som: Antonio Da Silva
Foto de: Florian Hetz
Ano: 2021
Duração: 08:10
Agradecimentos: Residência artística "Plant Magic" com curadoria de Rowland Byass em Alicante, Espanha.