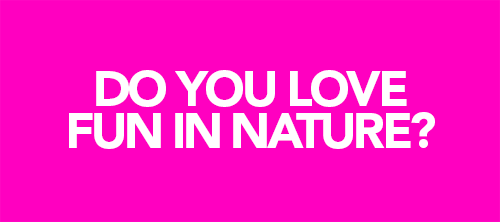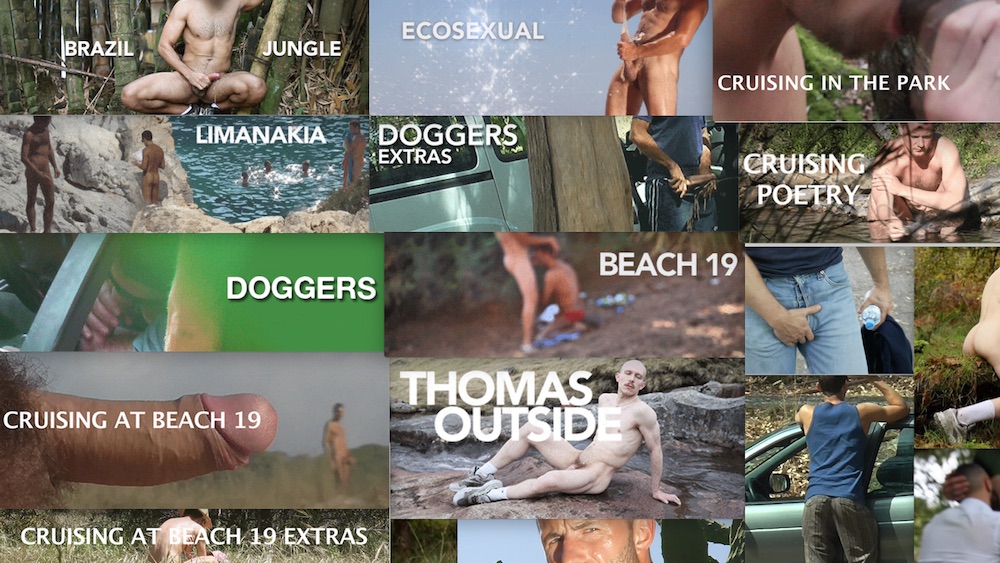 Login issues? Click here for help
Explore the eroticism of the great outdoors fun from the comfort of your bedroom with OUTDOORS FUN films package!
With only 10$ you get the access to 11 films and extras: ECOSEXUAL,  LIMANAKIA, BEACH 19, THOMAS OUTSIDE, CAR CRUISING, CRUISING AT BEACH 19, CRUISING IN THE PARK, EREMITA, BRAZIL JUNGLE, DOGGERS, CRUISING POETRY and extras.
😎BEST VALUE! 100% Secure payment.
The login gives you access to 11 films and extras as many times you want for a period of 2 months.