Cómo alquilar un film y cómo poder verlo completo?
 Es necesario crear un USERNAME y una PASSWORD para cada título.
Cada film tiene dos botones debajo del trailer.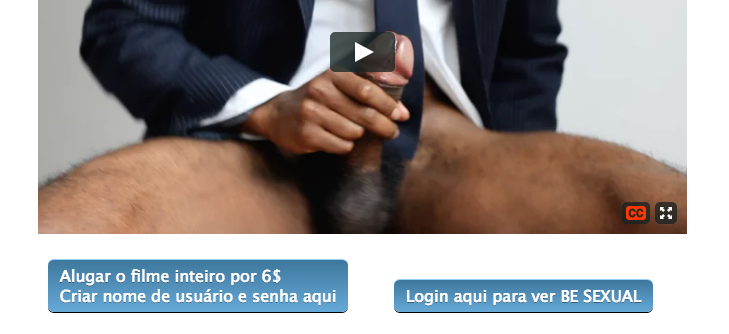 Haz clic en el botón [Rent the full-length film…. Create username and password here ]

ir al proveedor de pago seguro EPOCH
Verificar que facilitas un correo electrónico válido para poder recibir un email de confirmación con las credenciales y el enlace al film.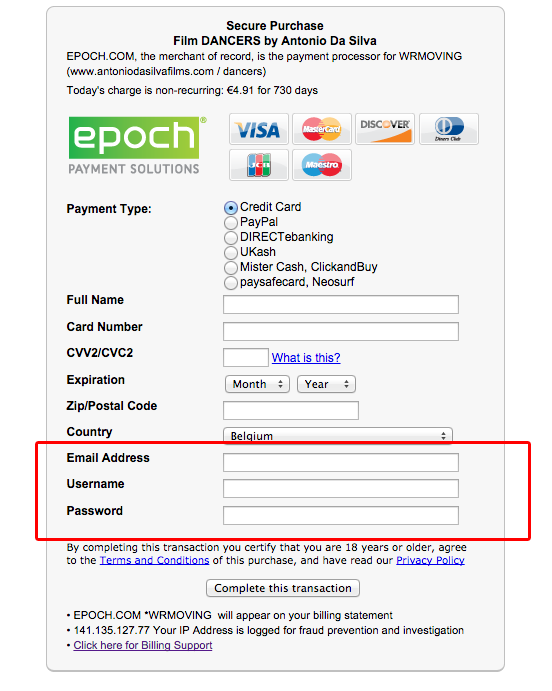 Tienes que crear un USERNAME y una PASSWORD para ese film en concreto.
Completar la transacción.

Si tienes algún problema con la transacción contacta directamente con epoch.com. Son súper eficientes y simpáticos! Simplemente informa de la website donde estás intentando comprar y ellos te ayudan.

Feche a página do Epoch
Volte há página do filme e use o segundo botão há direita.[Login aqui para ver……..]
Utilize o USERNAME e PASSWORD que acabou de criar.
Ya puedes ver el film!
Si estás teniendo algún problema con el Login mándame un mensaje (antoniodasilvafilms@gmail.com) y responderé en cuanto pueda.
Gracia!